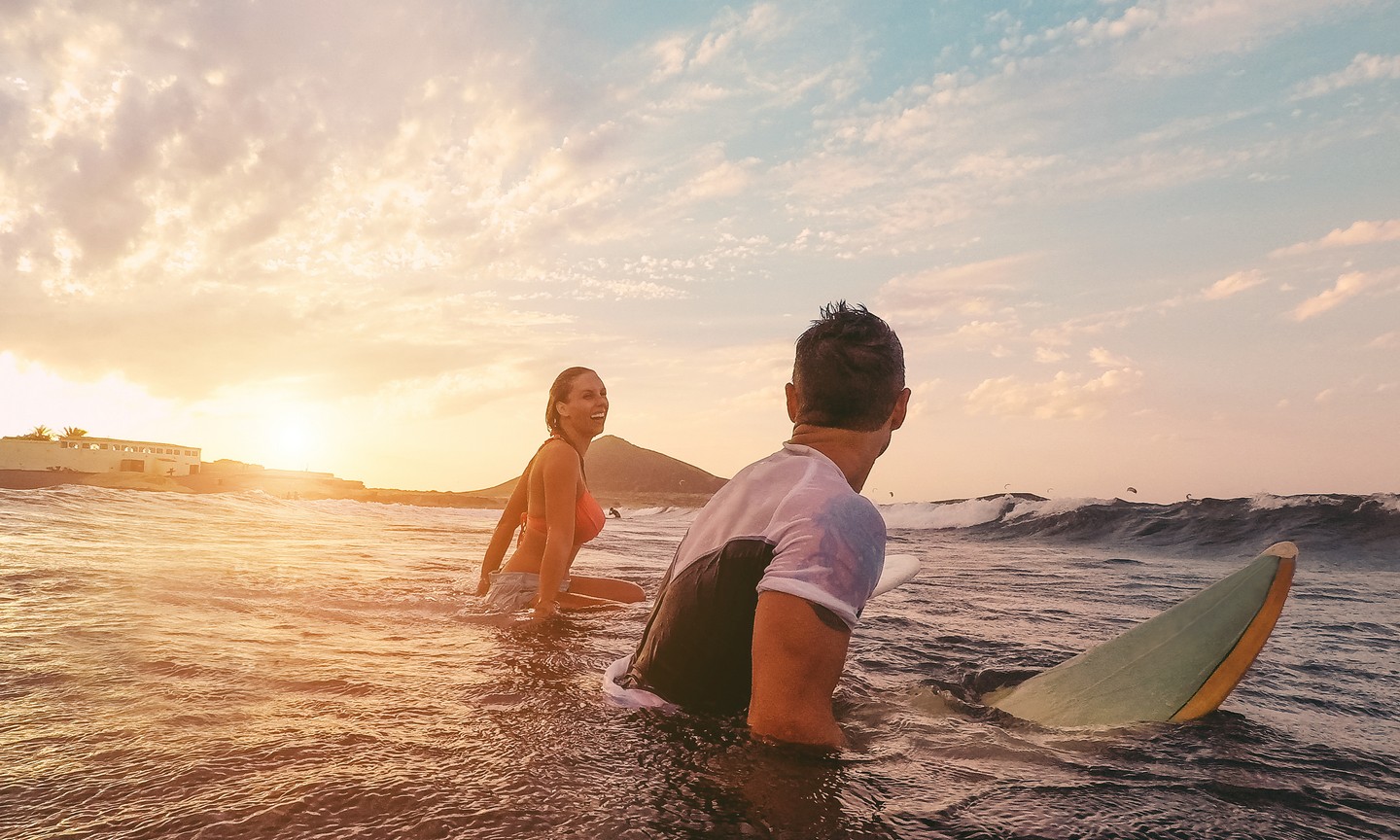 Many people throughout the US start going stir-crazy from being stuck inside during the winter months. With spring approaching, it's time to start thinking about travel plans for the coming warmer months. Take a look at these beautiful cities and plan a trip somewhere this spring!
Sanibel Island, FL
This beautiful island has long stretches of quiet serene beaches and plenty to do. Visit the wildlife refuge, tour the lighthouse, or just take a nice walk through one of the many gardens or parks. Sanibel Island has all the perks of Florida, like beaches and warm weather, but it's also private and less crowded than some of the more touristy Florida cities.
Yountville, CA
Visit Yountville California for a romantic weekend. Tour a vineyard or wine cellar, and if you visit during March 14-17, buy tickets for the Yountville Live festival for some amazing music, food, and wine. This is the perfect getaway for a couple or some friends who are excited about live music in this scenic California town.
Savannah, GA
This historic city has so many things to see and do. There are many appealing tourist attractions, such as historic walking tours, plantation tours, and even ghost tours. Go visit during March 15-16 for the Saint Patrick's Day festival and be sure to attend the parade Saturday morning.
Niagara Falls, NY
Niagara Falls is a beautiful destination for a spring trip. Its new LED lights give it a whole new colorful look and it is also unveiling an Underground Railroad Heritage Center this March. You can go hiking around the state park, but there's also plenty of museums and fun activities happening in town that you won't want to miss.
Anchorage, AK
Go visit in April to view the legendary Northern Lights or wait until May, when Alaska begins to warm up and the days get longer. Visit the Alaska Wildlife Conservation Center, go whale watching, or take a day cruise to explore some glaciers.
Jackson Hole, WY
Finally, consider a trip to Wyoming sometime this spring. The beautiful rolling hills and wide-open plains are perfect for hiking, horseback riding, and bonfires. Stay on a dude ranch and enjoy spending time with the horses, and you can also take trips into the beautiful town of Jackson Hole for world-renowned music events and festivals.
It's hard to go wrong when planning a vacation to any of these beautiful cities. Just do your research to find the best activities that you and your travel pals will enjoy. If you're planning to road trip it, you'll want to have a ride that you know you can depend on. Stop by the Germain Honda of Dublin showroom at 6715 Sawmill Rd, Dublin, OH 43017 and check out some of our incredibly attractive models!